NEWS
Bosque Mágico - second edition
[more]
Further information will follow shortly.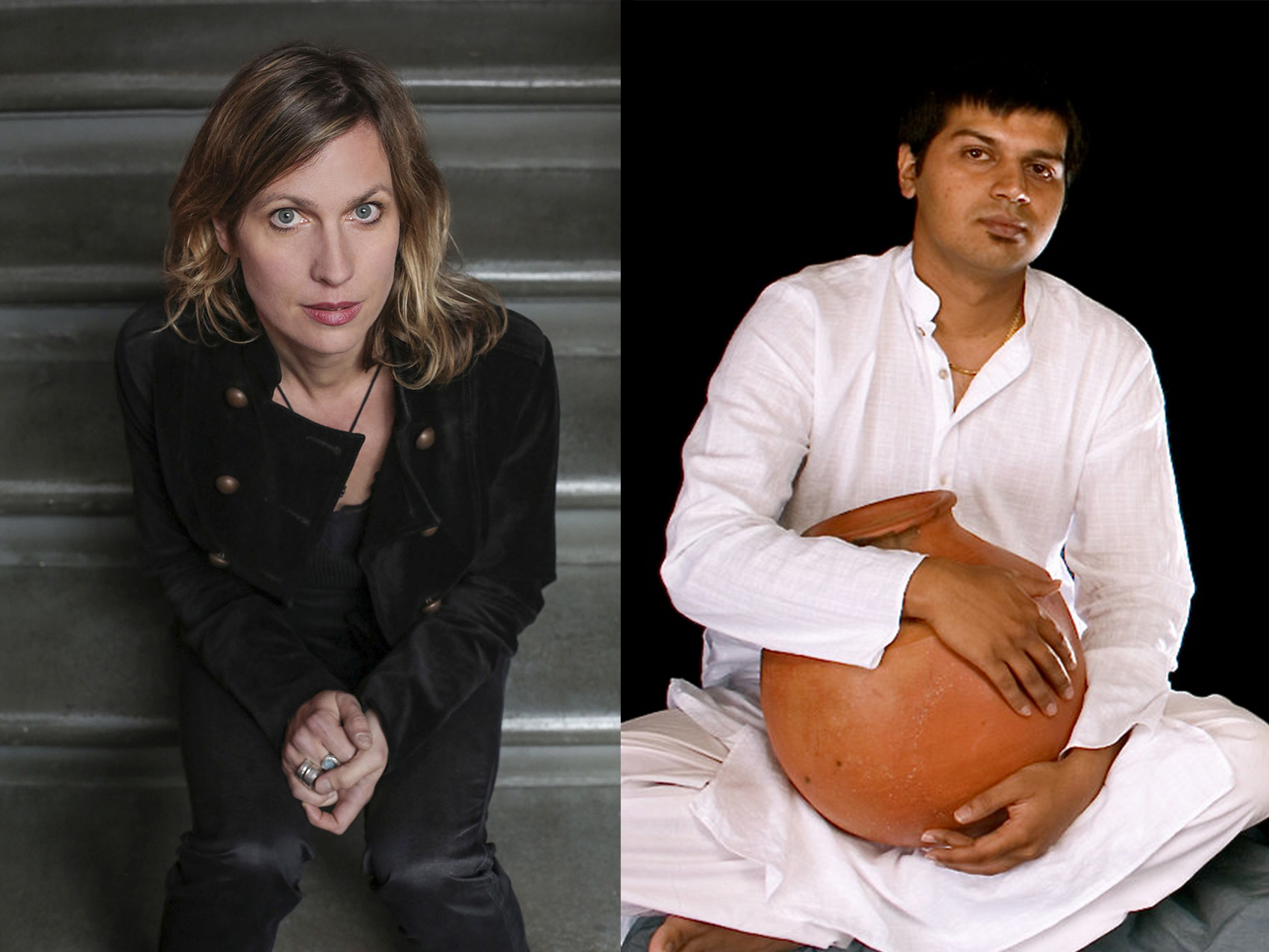 Bosque Mágico featuring Djim Radé
[more]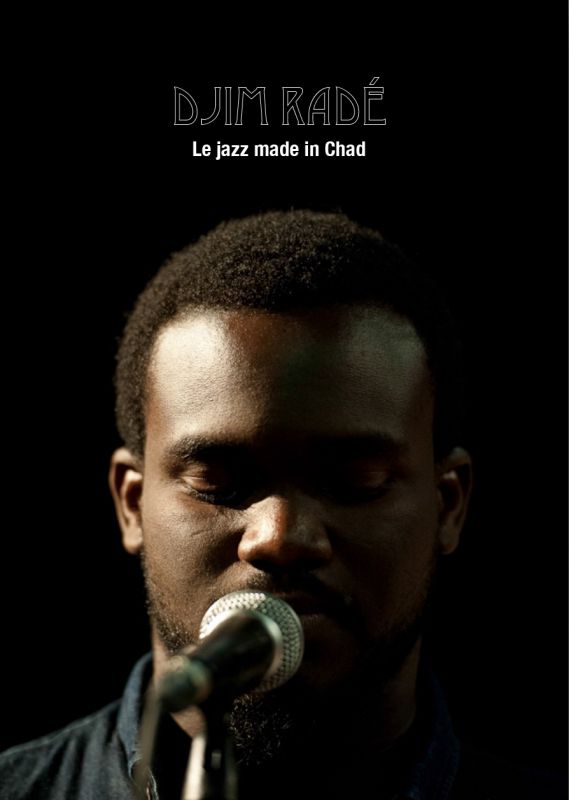 Bosque Mágico featuring Djim Radé

On our concert tour 2018 in Chad we played a concert with the singer and jazz guitarist Djim Radé.
Fascinated by his fusion of traditional African music and jazz as well as his own nuanced songs, we decided to continue this collaboration. Unfortunately, the pandemic has slowed us down a bit, we are trying to implement the project as soon as possible.
Djim Radé was born in August 1987 in Sarh/Chad. He started playing drums at the age of 4, which he himself made from cans. At the age of 8 he joined the choir of his church and later the Beraka group, where he participated in several festivals in Chad.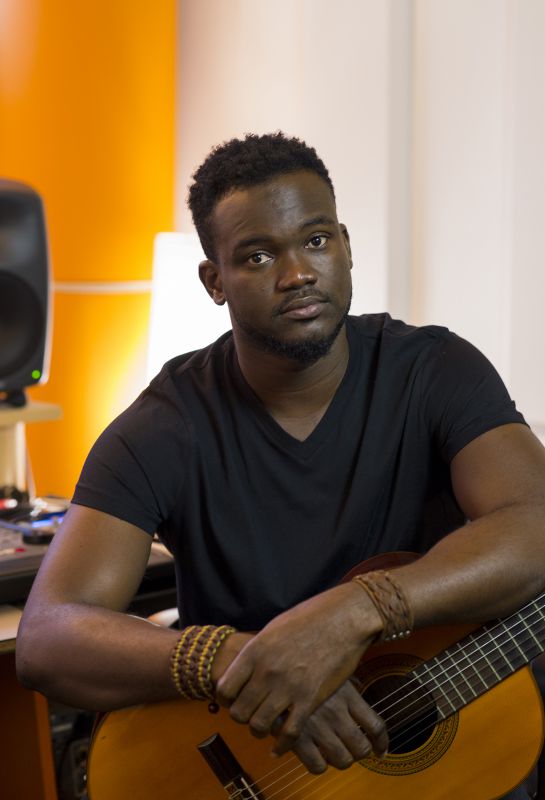 He quickly made a name for himself in the Chad music scene, where he was supported by artists such as Abdoulaye N'derguet, Mounira Mitchallah and the GroupeTibestietc.
In 2010 Djim Radé was invited by the City of Toulouse to take part in the artistic creation of Jeune du Monde "Terre d´Universelle" and to start university studies within the partnership between Toulouse and N'Djamena. He deepened his musical knowledge and studied musicology at the Jean Jaures University and the National Conservatory of Toulouse.
These numerous experiences prompted him to found The Toh Nal Project, with which he participated in several major jazz festivals in France, Italy, Spain, Israel and Chad.
Back in Chad in 2016, he never stopped developing concepts that should improve and promote the jazz scene there, including the international jazz festival "Ronel Jazz N'Djaména", the 4th edition of which took place in N'Djaména in October 2019.
Portrait of Ralf Siedhoff in the jazz podium 05.2020
[more]
New Indian Express - 11.10.2019
[more]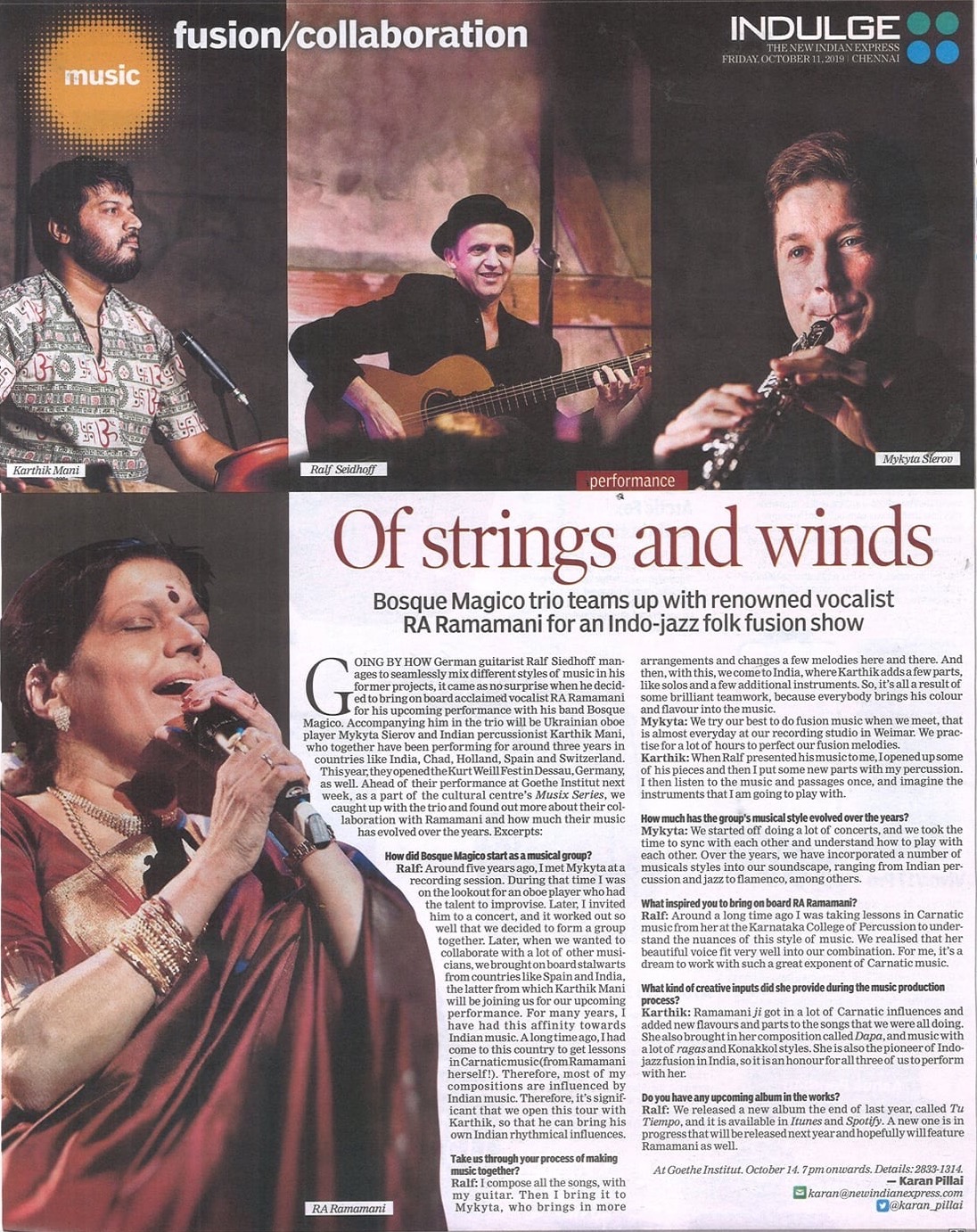 Bengaluru Express - 03.10.2019
[more]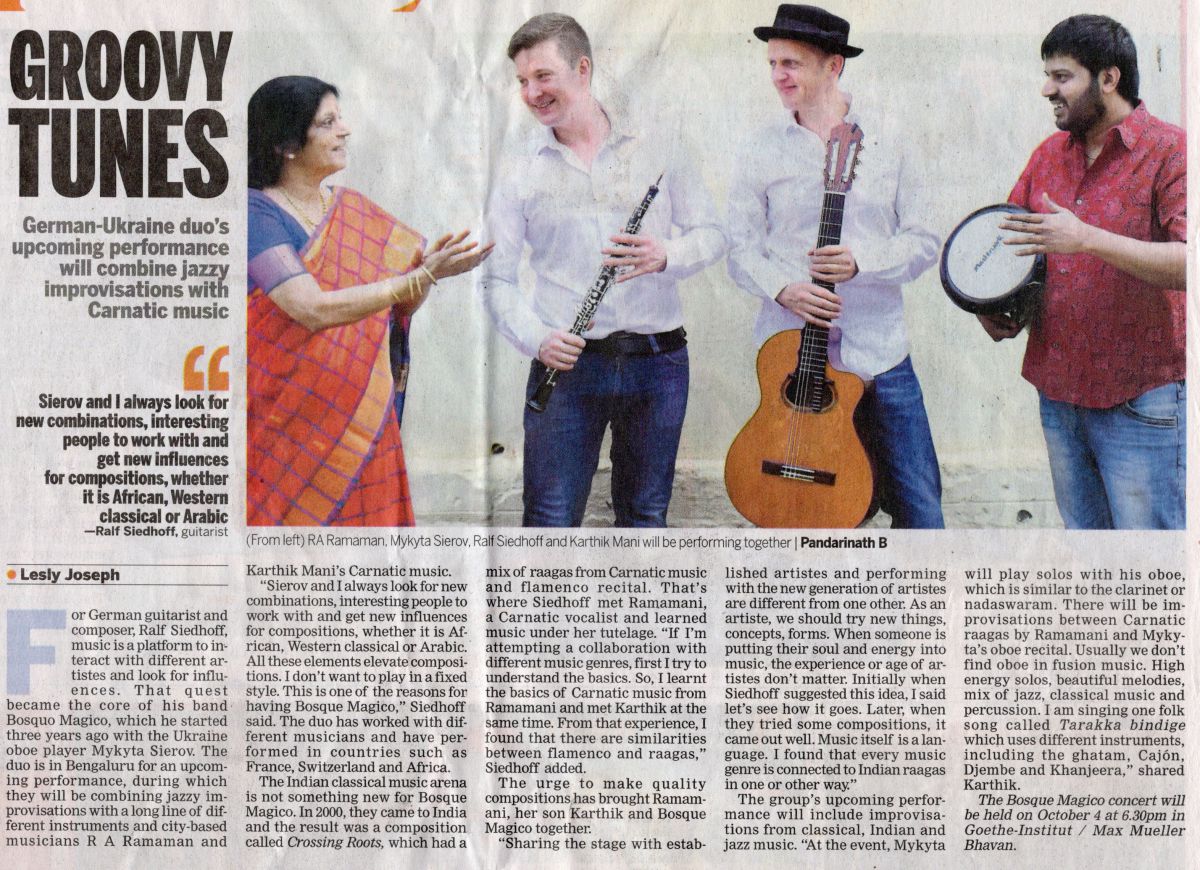 Bosque Màgico featuring R.A. RAMAMANI
[more]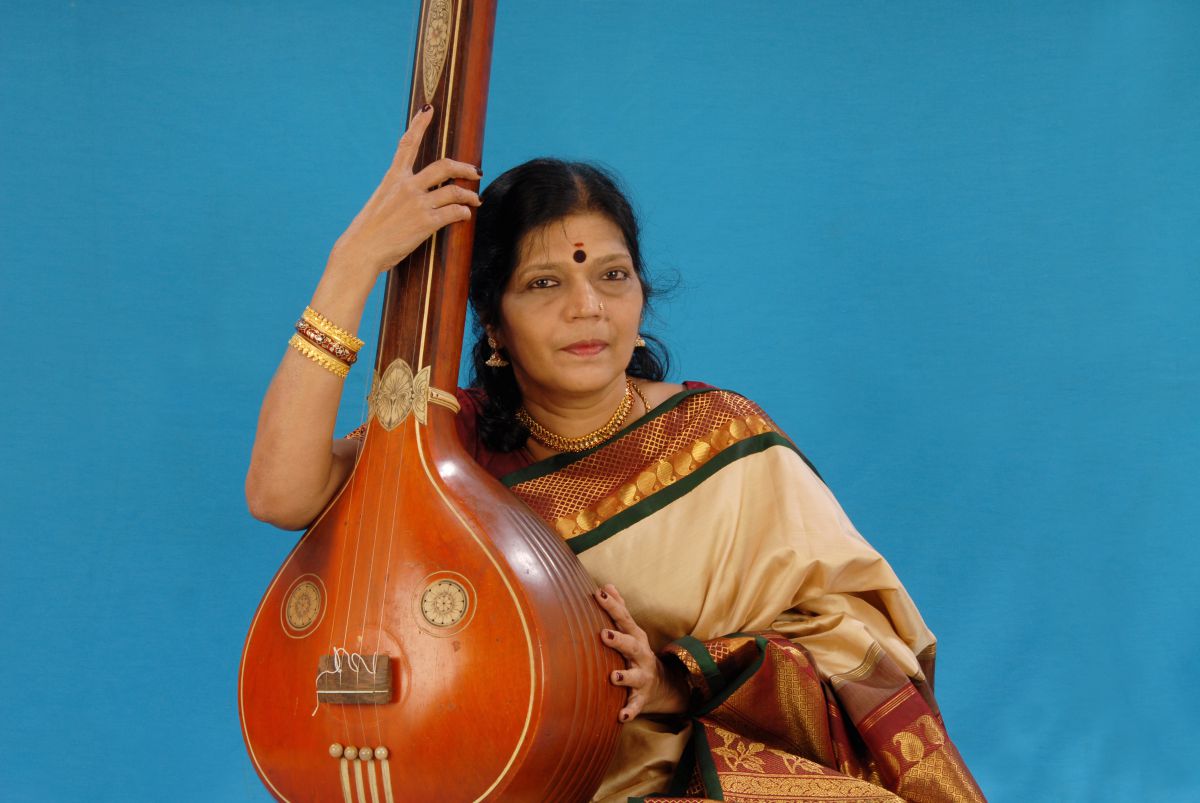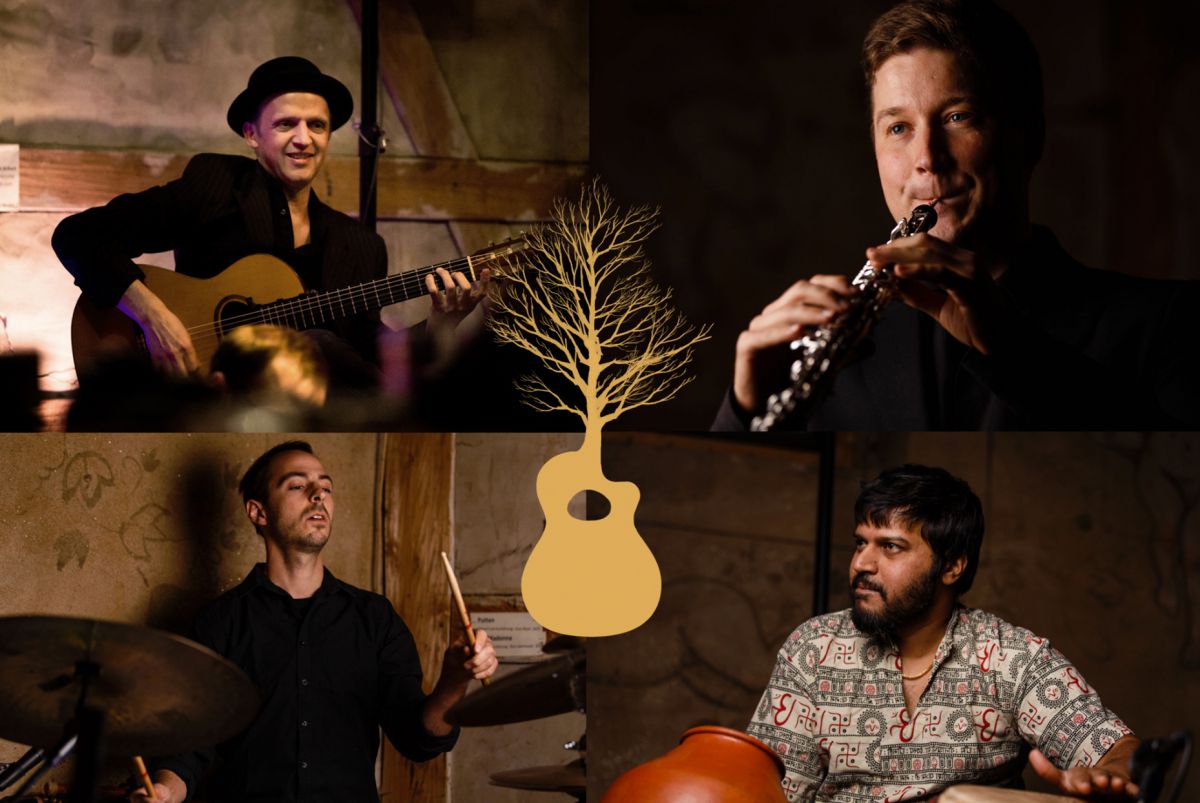 "Influences from Indian classical music, flamenco and classical music blend into
the duo's own original compositions with sometimes jazzy improvisations. A new
sound cosmos is born, and sometimes they manage to build a magic that overrides time."
Thüringer Allgemeine
After the successful release of their first album "Tu Tiempo" in 2018, Bosque Màgico looks ahead and starts the next adventure,
a collaboration with Indian singer Ramamani, Ralf Siedhoff's teacher of South Indian music with already two concerts in India 2019. New concerts planned.
R.A. RAMAMANI, Vocalist, Composer
Ramamani was born in Bangalore. At the age of five, she began studying South Indian Carnatic music.
The singer, sought-after performing artist, sophisticated teacher and brilliant composer specializes in vocal improvisations, complex rhythmic patterns and Konnakol, the traditional percussion language. Ramamani is a pioneer in presenting Carnatic music in conjunction with Western music. Her specialty is to maintain the purity of Carnatic music while being accompanied by Western musicians. She is also one of the first women to present Konnakol (vocalization of percussion sounds).
Tours took her around the world. She worked with musicians such as Trilok Gurtu, Steve Coleman, Charlie Mariano, Rhamesh Shotham, Paquito D 'Rivera and many others. together.
The Hindu Bangalore - August 2018
[more]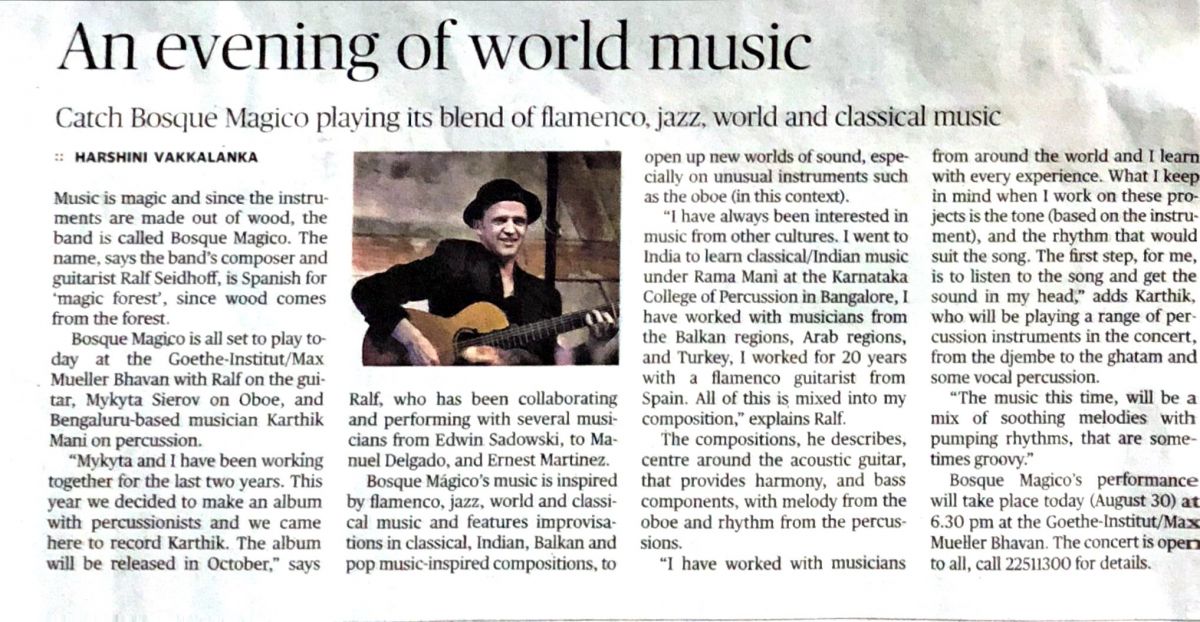 Thüringer Allgemeine - November 2018
[more]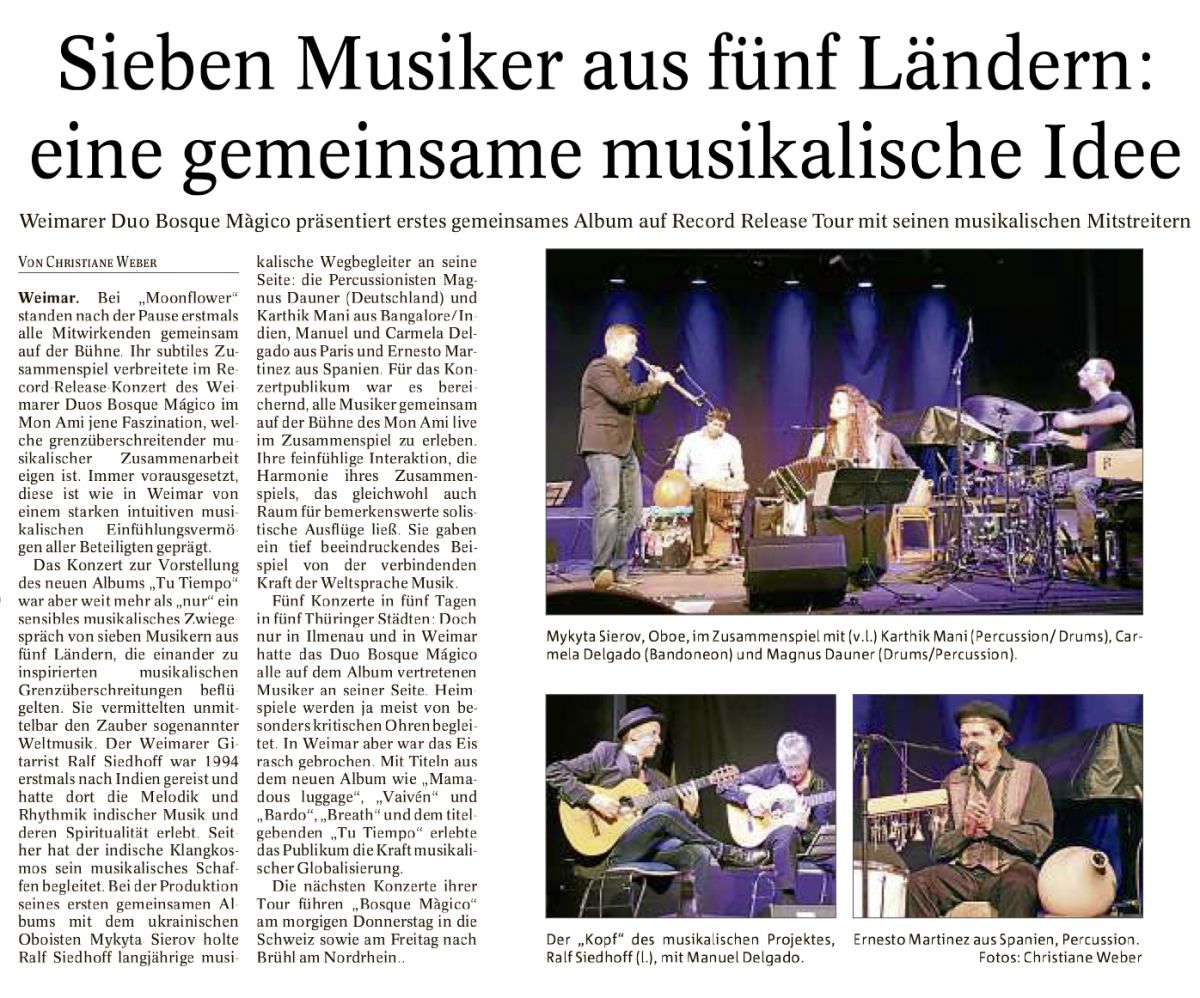 Thüringer Allgemeine - September 2018
[more]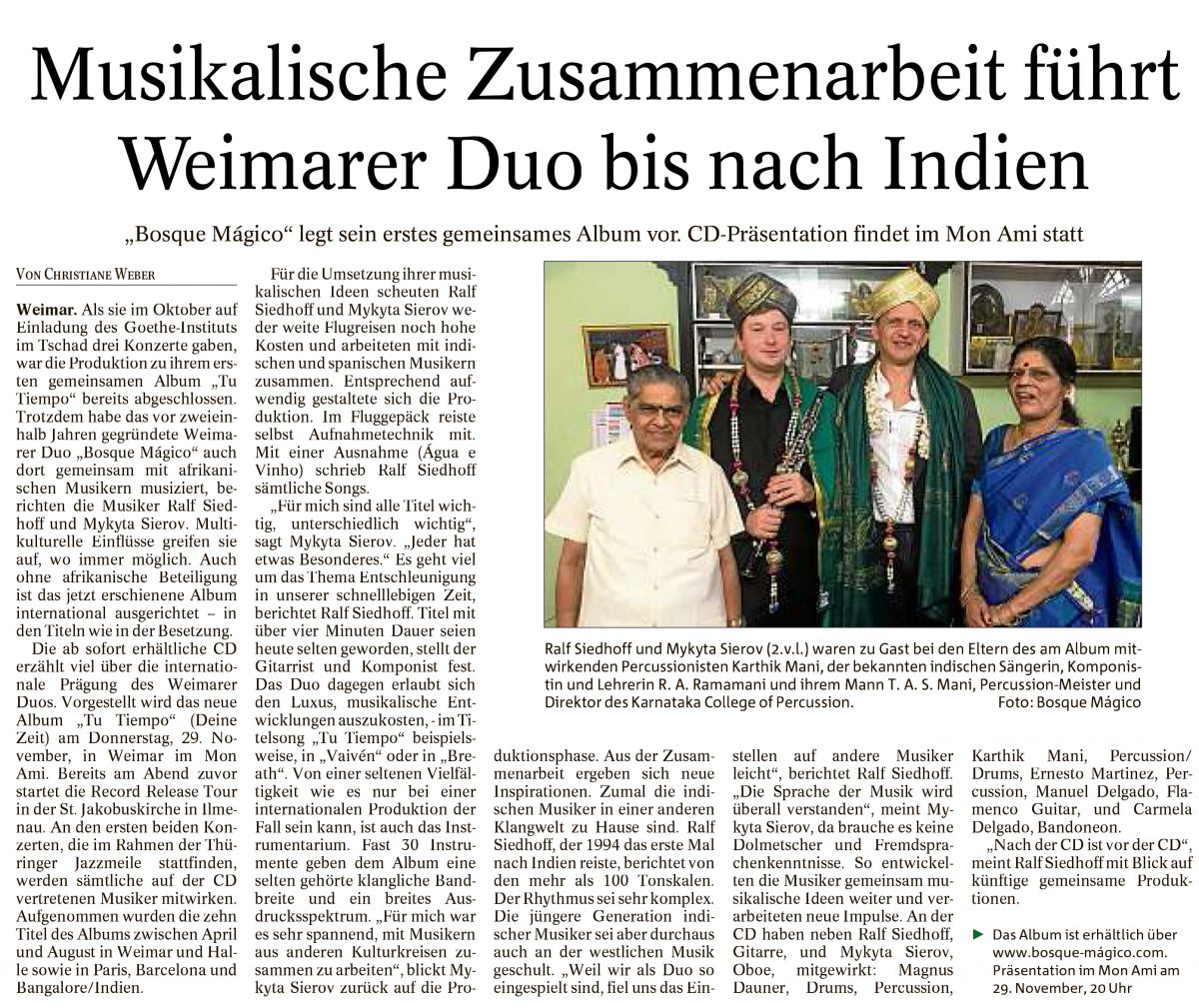 Thüringer Allgemeine - August 2018
[more]