NEWS
New Indian Express - 11.10.2019
[more]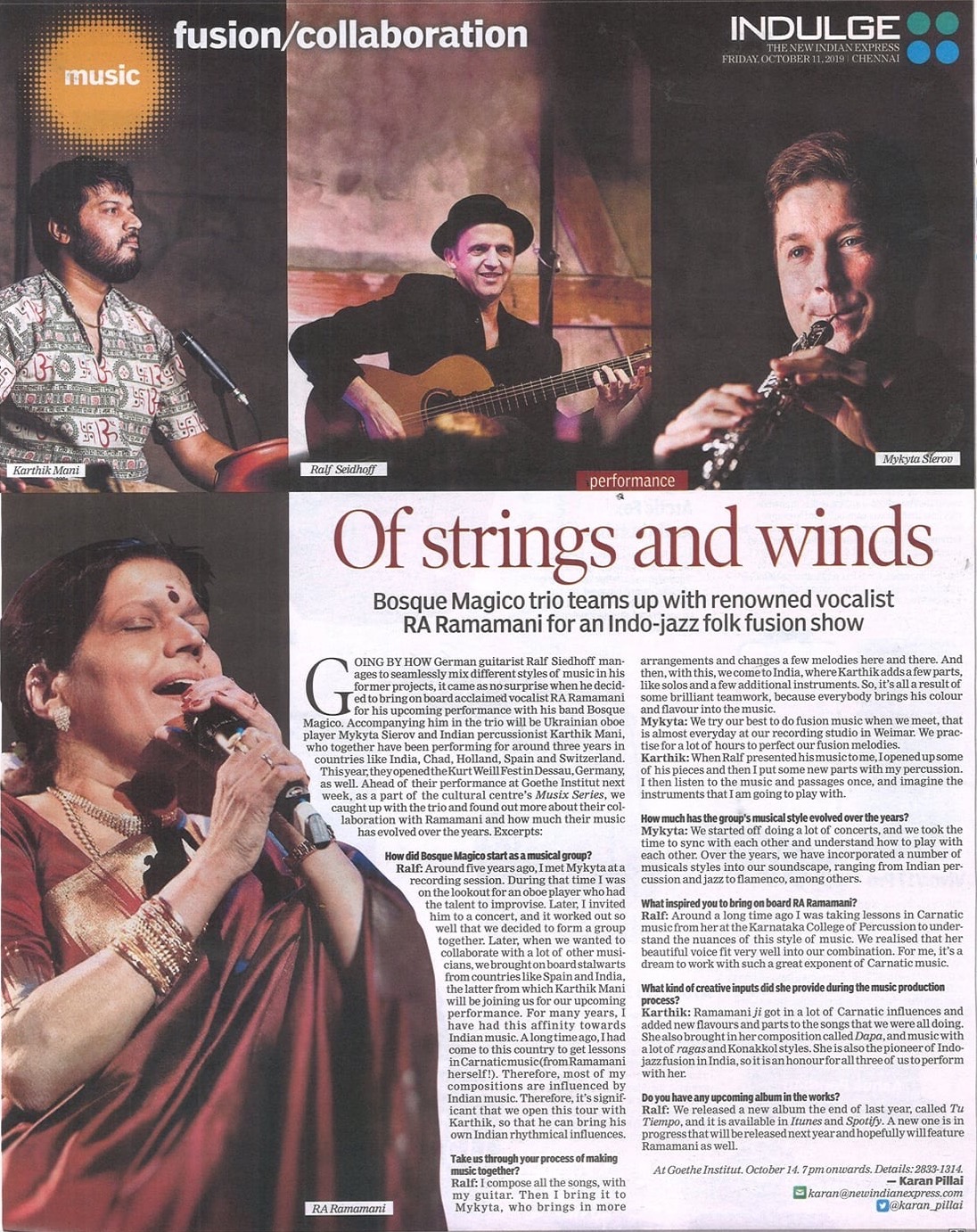 Bengaluru Express - 03.10.2019
[more]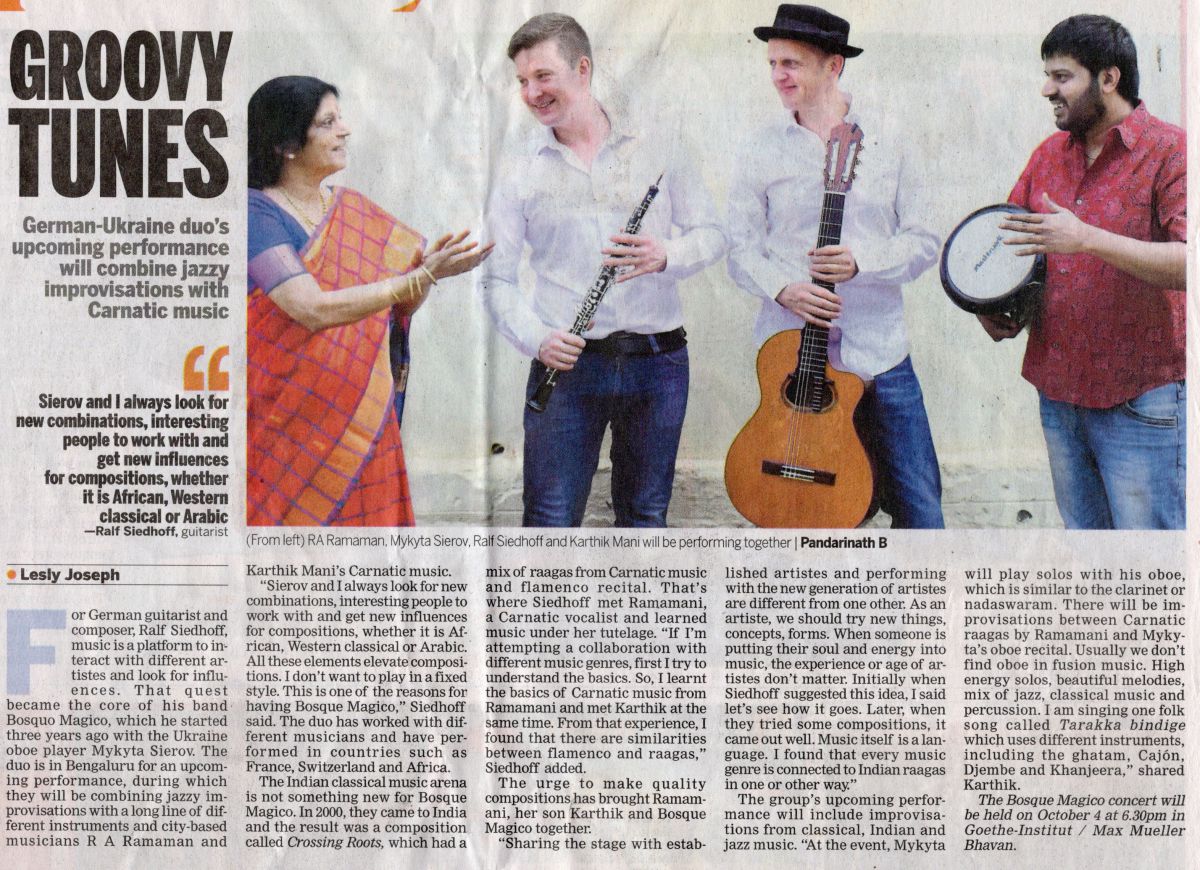 Bosque Màgico featuring R.A. RAMAMANI
[more]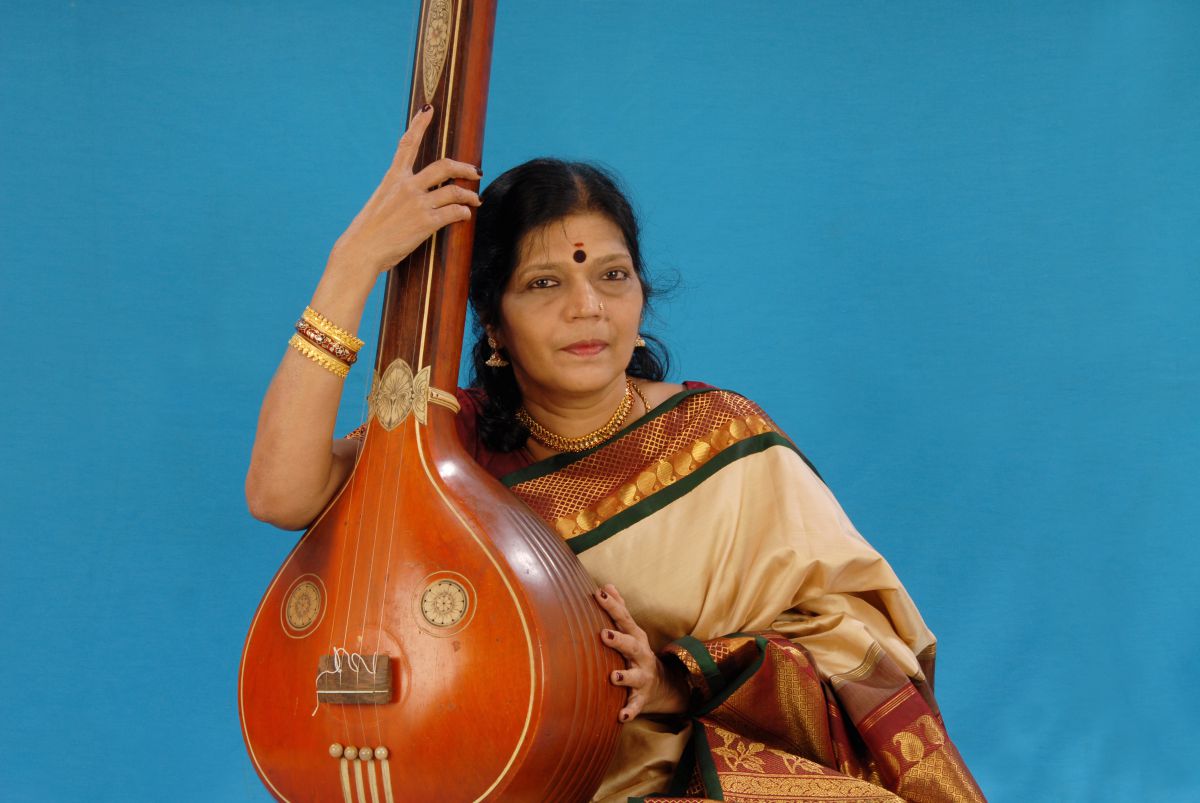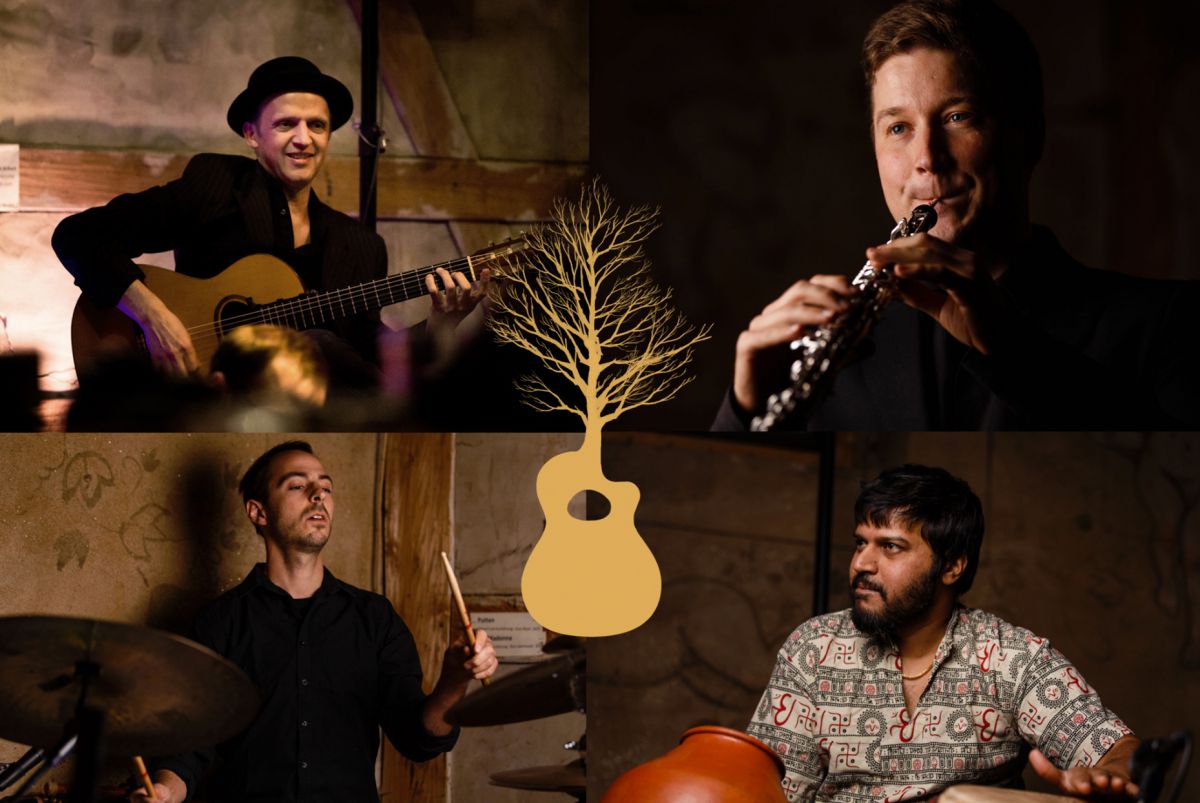 "Influences from Indian classical music, flamenco and classical music blend into
the duo's own original compositions with sometimes jazzy improvisations. A new
sound cosmos is born, and sometimes they manage to build a magic that overrides time."
Thüringer Allgemeine
After the successful release of their first album "Tu Tiempo" in 2018, Bosque Màgico looks ahead and begins the next adventure,
a collaboration with Indian singer Ramamani, Ralf Siedhoff's teacher of South Indian music.
Be curious!
We are planning a tour in India from 1 till 15 October and in Europe from 15 till 30 Oktober!
R.A. RAMAMANI, Vocalist, Composer
Ramamani was born in Bangalore. At the age of five, she began studying South Indian Carnatic music.
The singer, sought-after performing artist, sophisticated teacher and brilliant composer specializes in vocal improvisations, complex rhythmic patterns and Konnakol, the traditional percussion language. Ramamani is a pioneer in presenting Carnatic music in conjunction with Western music. Her specialty is to maintain the purity of Carnatic music while being accompanied by Western musicians. She is also one of the first women to present Konnakol (vocalization of percussion sounds).
Tours took her around the world. She worked with musicians such as Trilok Gurtu, Steve Coleman, Charlie Mariano, Rhamesh Shotham, Paquito D 'Rivera and many others. together.
The Hindu Bangalore - August 2018
[more]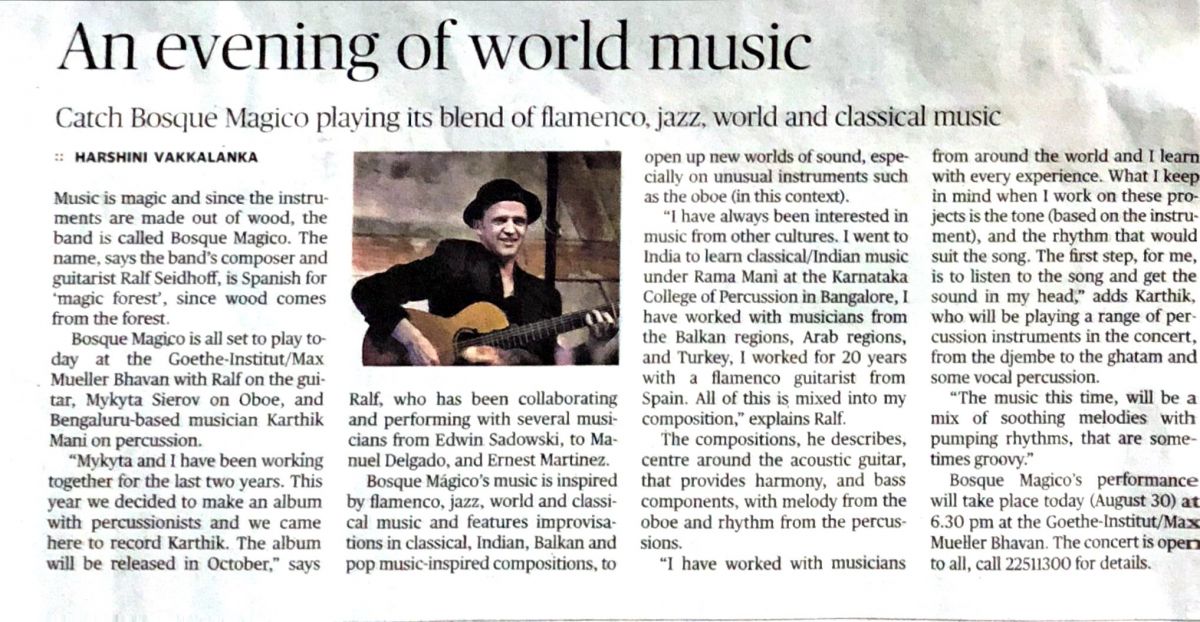 Thüringer Allgemeine - November 2018
[more]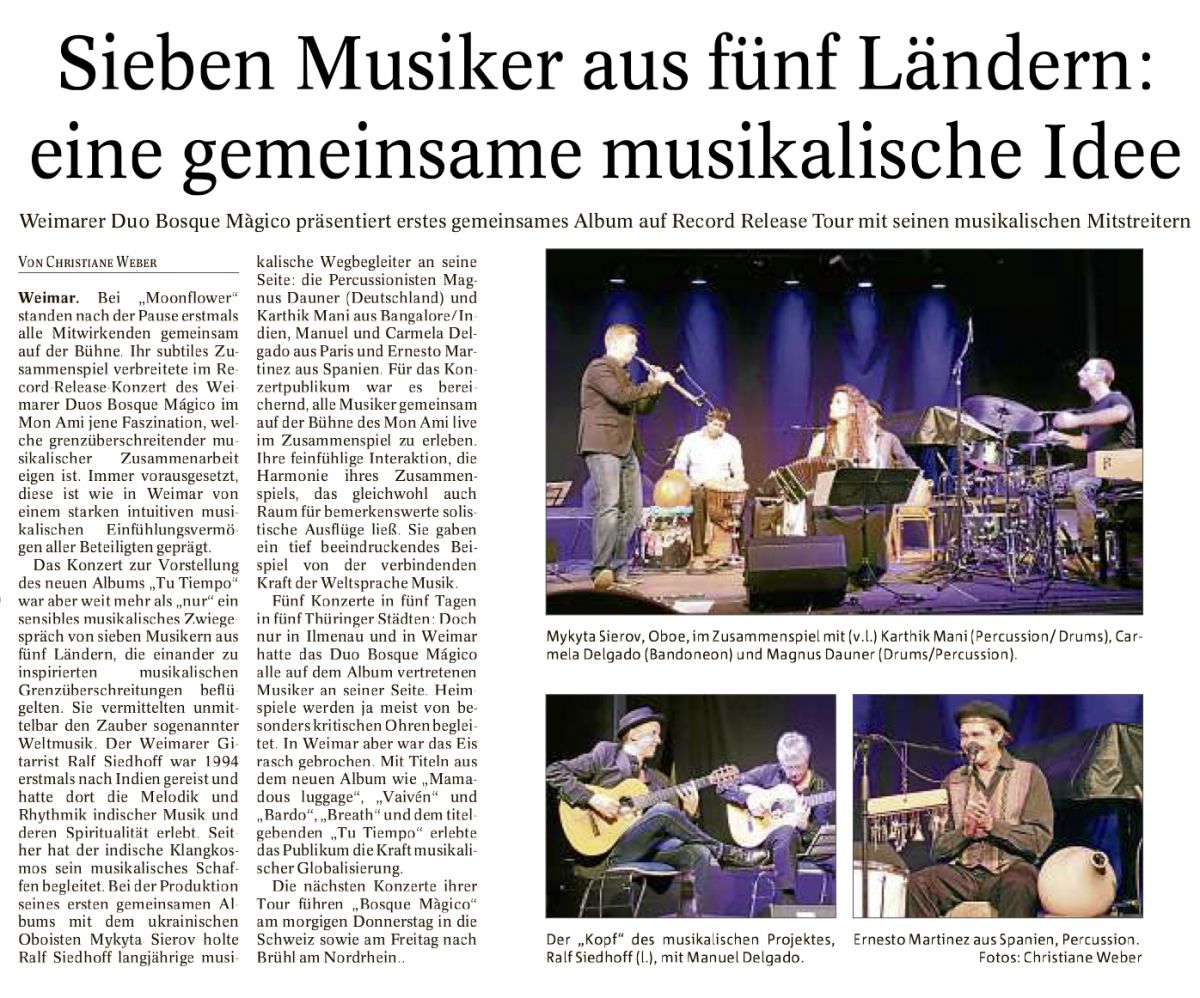 Thüringer Allgemeine - September 2018
[more]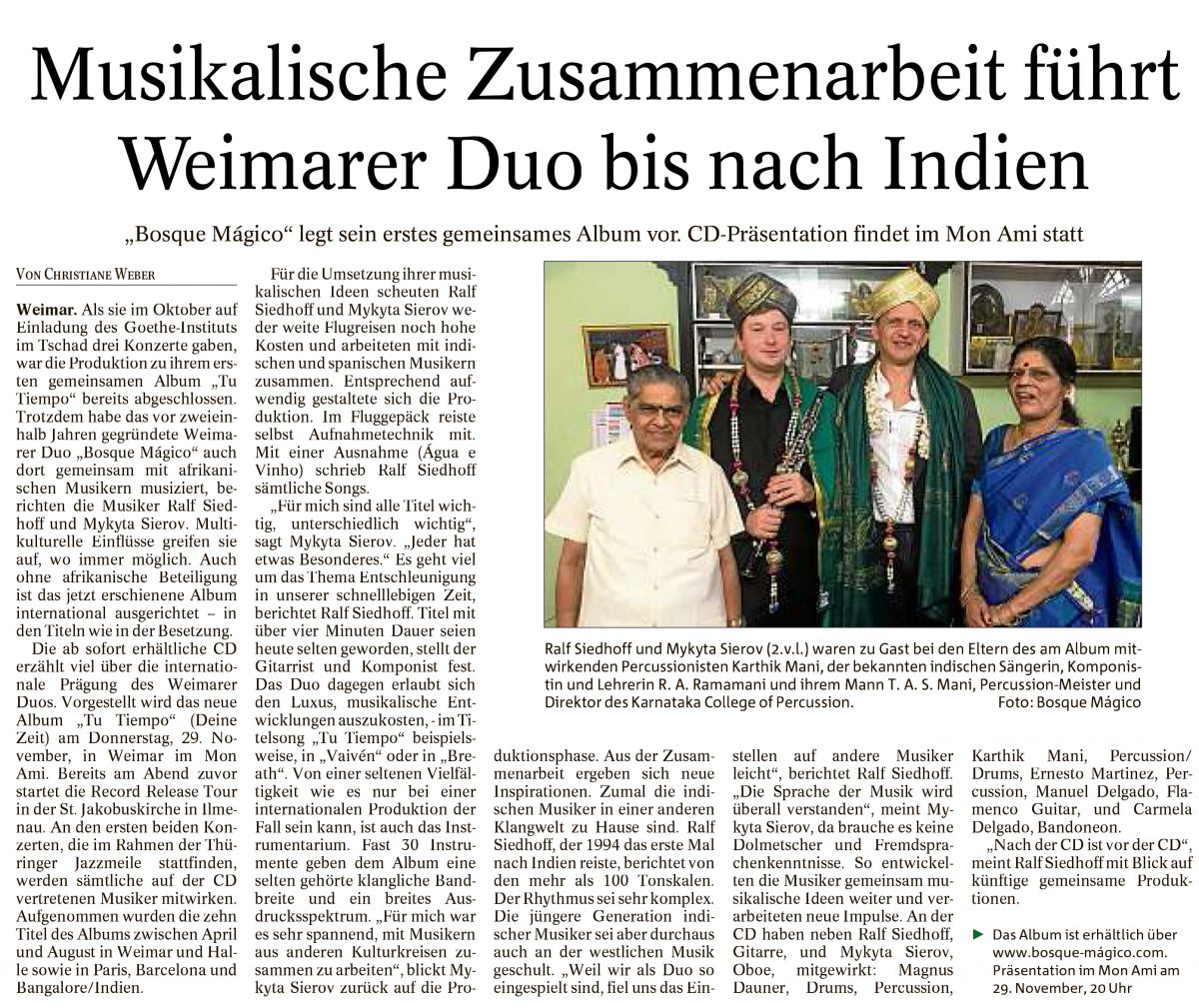 Thüringer Allgemeine - August 2018
[more]