AUDIO/VIDEO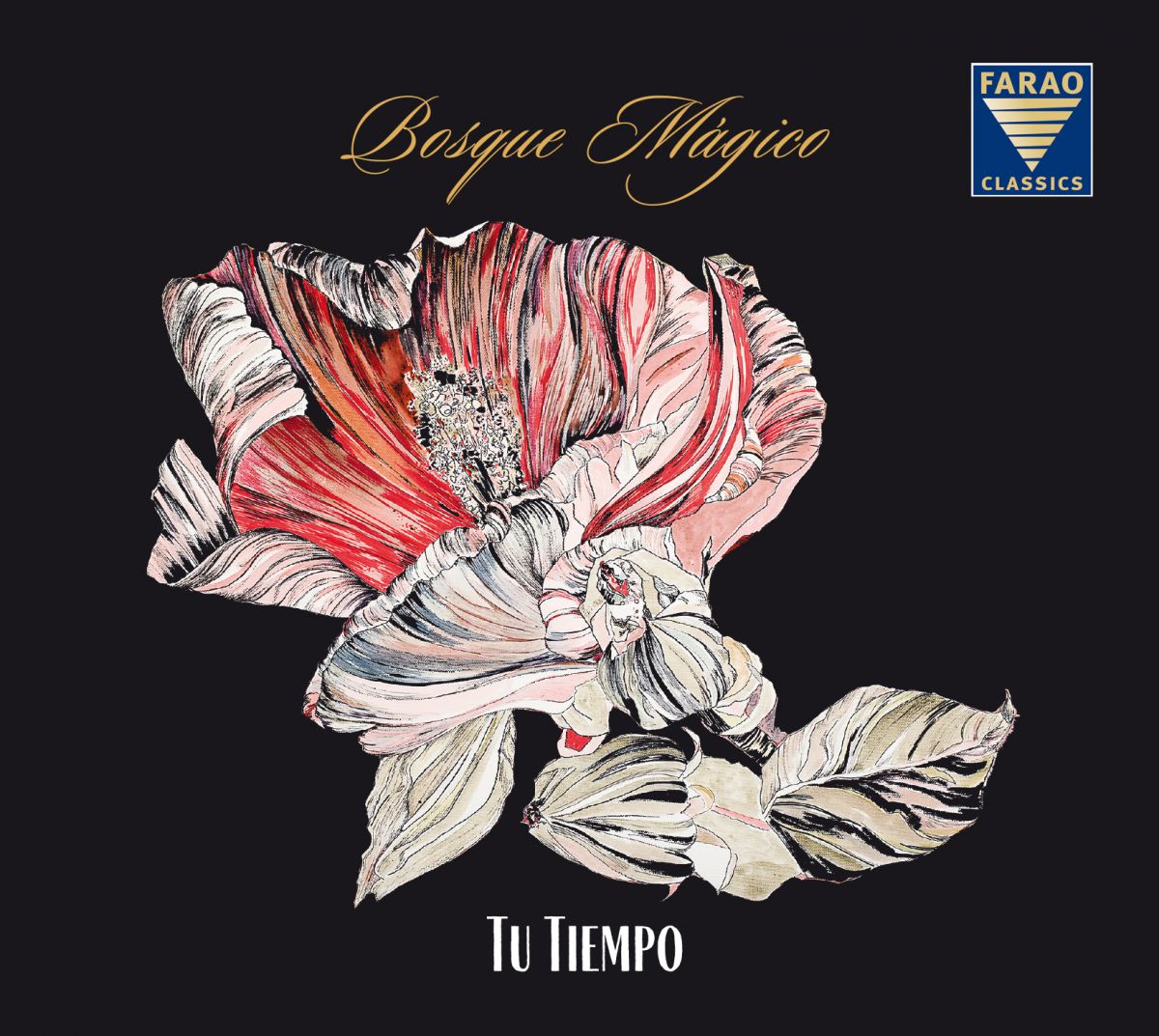 »» Shop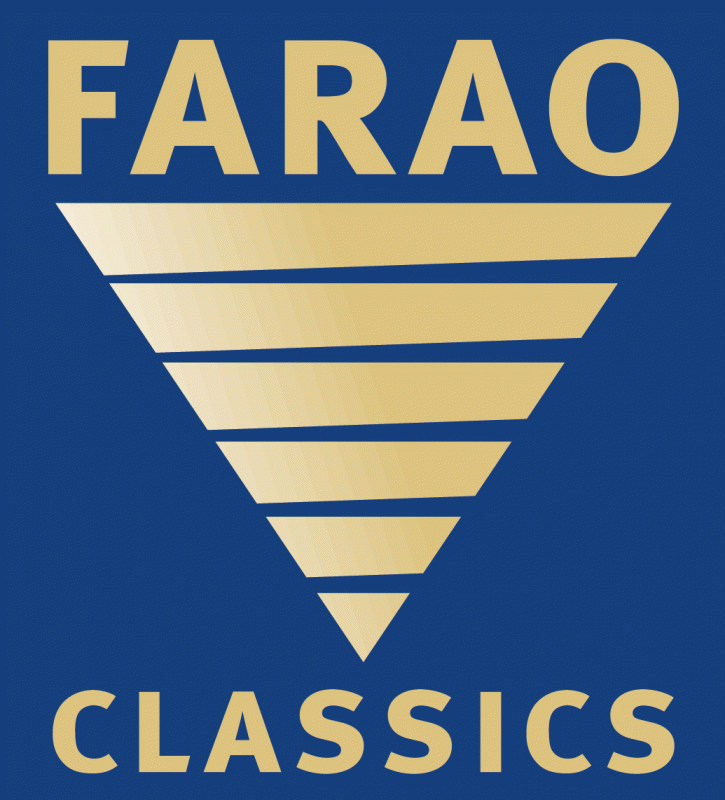 www.farao-classics.de




Ralf Siedhoff - Guitar
Mykyta Sierov - Oboe, Duduk, Fender Rhodes
Karthik Mani - Percussion
Ernesto Martinez - Percussion, Vocal
Magnus Dauner - Drums, Percussion
Special Guest:
Manuel Delgado - Flamenco Guitar
Carmela Delgado - Bandoneon
All songs written by Ralf Siedhoff except "Água e Vinho" written by Egberto Gismonti.
All arrangements by Bosque Mágico.
Recorded from April till August 2018 in Halle (NeisTonStudio), Paris, Barcelona, Weimar and Bangalore (Octavium Music Academy Studio and Aalaap Factory) by Ralf Siedhoff
Design by Robert Elias Wachholz - www.rewachholz.com
Painting by Kerstin Undeutsch - www.k-undeutsch.de
Mixed and mastered by Andreas Cämmerer
Mixing assistant Florian Rauscher
Produced by Ralf Siedhoff
Mit feundlicher Unterstützung von

Video
Bosque Mágico - Ukrainian Paradoxon
Rehearsal with our new band member - drummer Lucas Rauch.
New records and videos are coming soon!
For more information and booking visit our page:
www.bosque-magico.com
Insta: https://www.instagram.com/bosque_magico_band/
FB: https://www.facebook.com/BosqueMagicoBand
Konzert 06.07.2021 Erfurt
Pandemistisches Gartentheater
Bosque Mágico - Chennai feat. RAMAMANI
"Heard Sky"
RAMAMANI - Vocal
Karthik Mani - Percussion (Indien)
Mykyta Sierov - Oboe, Keyboard (Ukraine) Ralf Siedhoff - Guitar (Weimar)
"Tu Tiempo" - The making of
The making of the album "Tu Tiempo"
Bosque Magico Band :
Ralf Siedhoff - Guitar, Composition
Mykyta Sierov - Oboe, Duduk, Keyboard
Magnus Dauner - Drums/Percussions
Ernesto Martinez - Percussion
Karthik Mani - Percussion
Manuel Delgado - Flamenco Guitar
Carmela Delgado - Bandoneon
Robert Elias Wachholz - Graphic, Photo - https://rewachholz.com
FARAO Studios - Mixing, Mastering - https://www.farao-classics.de
www.bosuqe-magico.de
https://www.instagram.com/bosque_magico_band/
https://www.facebook.com/BosqueMagicoBand/
Bosque Mágico - a short live impression
Karthik Mani - Percussion (Indien)
Magnus Dauner - Drums/Percussion (Mondsee)
Mykyta Sierov - Oboe, Keyboard (Ukraine)
Ralf Siedhoff - Guitar (Weimar)
All Songs by Ralf Siedhoff
Arrangement by Bosque Magico
Bosque Mágico - live in Erfurt
Karthik Mani - Percussion (Indien)
Magnus Dauner - Drums/Percussion (Mondsee)
Mykyta Sierov - Oboe, Keyboard (Ukraine)
Ralf Siedhoff - Guitar (Weimar)
All Songs by Ralf Siedhoff
Arrangement by Bosque Magico
Bosque Magico - Konzert in der Literaturweinstube, Apolda
Ernesto Martinez - Percussion
Mykyta Sierov - Oboe, Keyboard
Ralf Siedhoff - Guitar
All Songs by Ralf Siedhoff
Arrangement by Bosque Magico
Walz
Music by Ralf Siedhoff
Arrangement by Mykyta Sierov & Ralf Siedhoff
Peripatos ston lakavito
Music by Ralf Siedhoff
Arrangement by Mykyta Sierov & Ralf Siedhoff
Rumba
Music by Ralf Siedhoff
Arrangement by Mykyta Sierov & Ralf Siedhoff
Invisible ocean
Music by Ralf Siedhoff
Arrangement by Mykyta Sierov & Ralf Siedhoff
Cap de Creus
Music by Ralf Siedhoff
Arrangement by Mykyta Sierov & Ralf Siedhoff
Agua e Vihno
Music by Egberto Gismonti
Arrangement by Mykyta Sierov & Ralf Siedhoff